This instructor certificate is your entrance into the instructor training. After passing the exam, you can approve the "Basic Diver", "Discover Scuba Diver" and "Snorkeling" . Active and constructive participation in the dive base is needed and expected. The course lasts for at least 6 weeks full time. In the program you find everything what is important to become a "professional instructor", e.g. preventing courses, leading groups, planning dives, occurrence, law, engineering, seamanship, organization, etc.
This course can also be made during your work in the dive center, which has to last at least 3 months. After this time you are prepared for the instructor examination MF1/CMAS 1*.
For more information and applications for this course just sent us an email and we will contact you ASAP.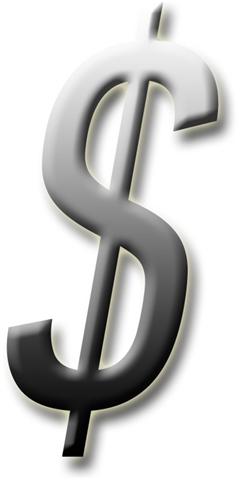 Price
Advance payment 599th - €, local price 649,- €.
After finishing the assistant training, you have the possibility to make the internationally recognized CMAS Instructor 1*.