Min. 18 years

Medical certification (not older than 1 Year)

Evidence of the complete Assistant Instructor education.

At least 150 logged dives (please bring your logbook)

2 passport pictures

Your dive vita

Evidence of assistance of beginners education in CMAS or R.S.T.C. System

Evidence of Instructor liability insurance

Evidence of the participation of at least two of the following seminars:** Medicine - Rhetoric and Communication - engineering

German (written and spoken).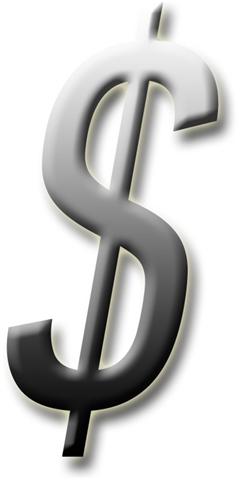 Price
Preparation week (7 days) 750.-€
Examination & qualification week (5 days) 750.-€
Registration & exam charge 165.-€

** The seminars can be done in germany as well. Find further information at BARAKUDA, Zentrale in Essen, Tel: + 49 (0)201 / 670049;
E-Mail: This email address is being protected from spambots. You need JavaScript enabled to view it. or at the VIT Zentrale in Mainz-Kostheim, Tel + 49 (0) 6134 260489, This email address is being protected from spambots. You need JavaScript enabled to view it..