The first step as a professional!

The Divemaster (DM) is the fiorst step to become a professional diver and to get into the leadership levels of PADI.
With this license you can work in dive centers natiuonal and international.
This course contains theoretical lessons (Book/Video/lessons). Complete course duration: from 20 days.

Required: RESCUE DIVER (RESC) or equivalent Brevet.
What you need:
For your dive course, you need a medical certification, which is not older that 3 months. You can also do the medical examination here in St. Tropez for around 35,- €, but we recommend to do it at your general practitioner - he knows you the best!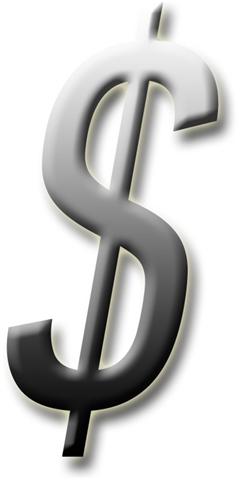 Price
On request, please contact us.