Safety first!
The Rescue Diver (RESCUE) expands your knowledge in Safety. Learn to dive autonomous, to avoid dive accidents and how to react in stress situations.

Learn how to be a dependable and safe First-aider.

You learn this by theoretical lessons (Book/Video/lessons) and at least 4 additional dives, recommended 8 dives.




Complete course duration: 4 - 5 days.

Required: Advanced Open water Diver (AOWD) or equivalent brevet.
What you need:
For your dive course, you need a medical certification, which is not older that 3 months. You can also do the medical examination here in St. Tropez for around 35,- €, but we recommend to do it at your general practitioner - he knows you the best!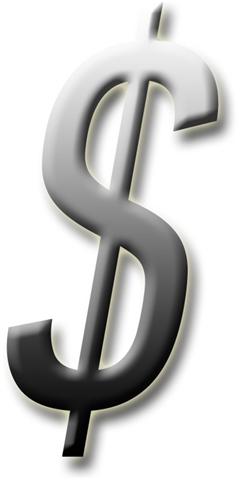 Price
150,- € plus dives, equipment and license charge 40,- € (Preparation of your dive card from the association)