How succeeds you dive instructor to orientate always right?

Orientation underwater - a secret for many divers, because we orientate in the water in a different way than ashore.
Learn how to orientate and to find your way back any time.
Course aim: Orientation underwater, with and without compass. Get to know all ressources to orientate yourself (compass, natural navigation) and to define directions and distances.
Min. 15 years and at least OWD or equivalent brevet.
The course includes practical training at 2 land and 1 boat dive.
Theoretical lessons (Book/Video/lessons)
Complete course duration: 2 days.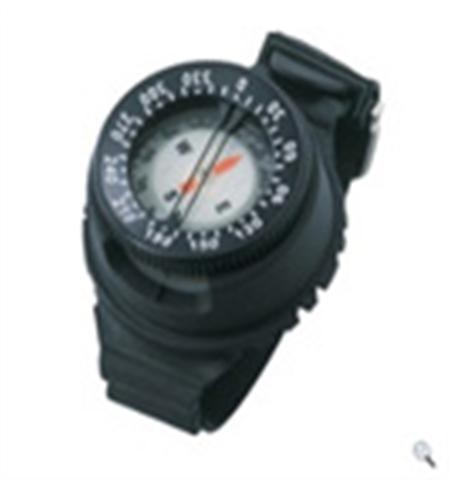 What you need:

For your dive course, you need a medical certification, which is not older that 3 months. You can also do the medical examination here in St. Tropez for around 35,- €, but we recommend to do it at your general practitioner - he knows you the best!

Price

79,- € plus rental equipment, dives and license charge 40,- € (Preparation of your dive card from the association)

On all special courses the dives and regular additional services will be accounted, except it is included explicit.
If the special course you are looking for is not listed, please ask us!