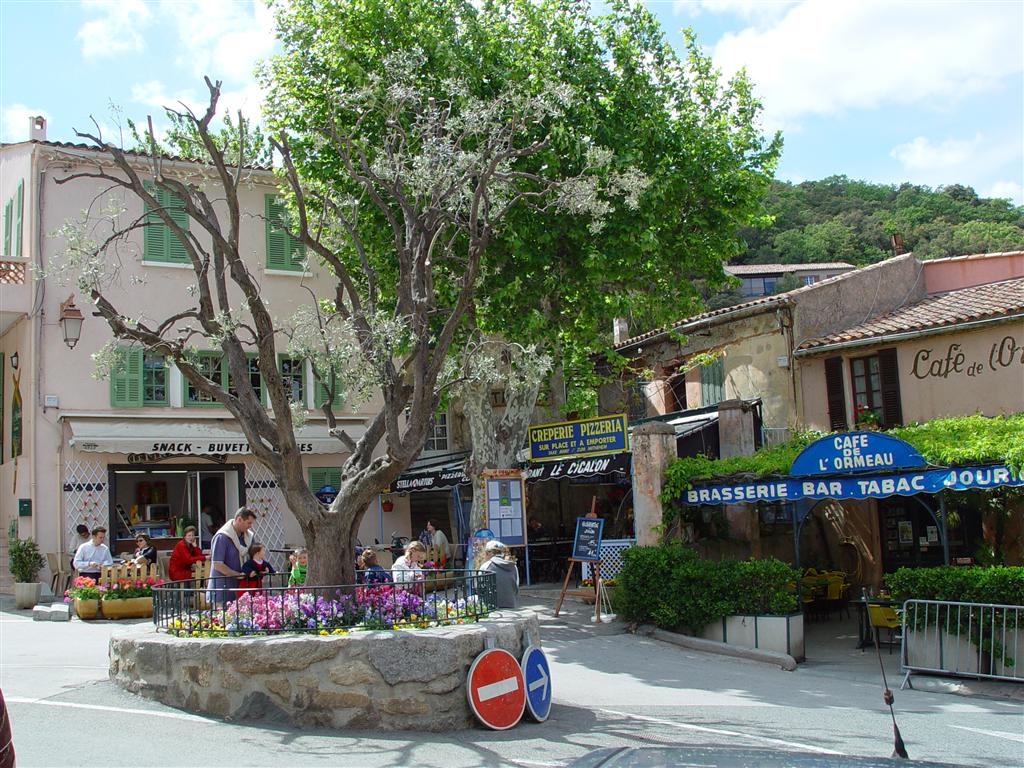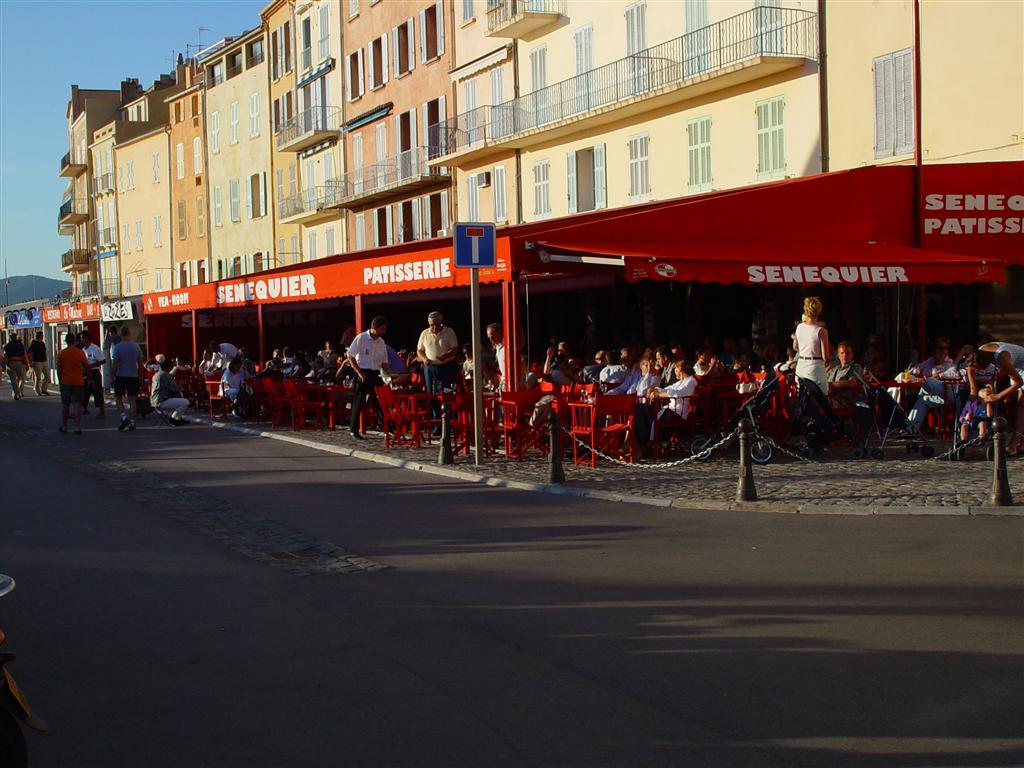 The national language is french, but in the meantime many people also understand English and German. However it is recommended to learn a few words in French, such as "bonjour" (good day) or "merci" (thank you). Especially when entering a shop or a restaurant it helps a lot and makes a good impression! As everywhere in the world, the people apprechiate it when you show respect for their country, culture and language.


The Mediterranean French are very nice and friendly people, there is NO hostility towards Germans or other nations!
They enjoy living and welcome you to be ba part of it!