This course is part of the IANTD Technical Diver Programm.
During this course you will be trained for dive depths until 100 m. Because of tha only experienced divers can take part on this seminar. This course is not made for divers who want to expand only the sports diving. Trimix gases are the safest possibility to dive in higher depths with a clear mind and without the risk of narcosis.

Summary of course content:
► Theoretical exam, at least 80 % correct answers.
► 240 minutes Run Time including 4 TRIMIX dives between 50 and max 79 m.
► Minimum 1 dive deeper than 60 m.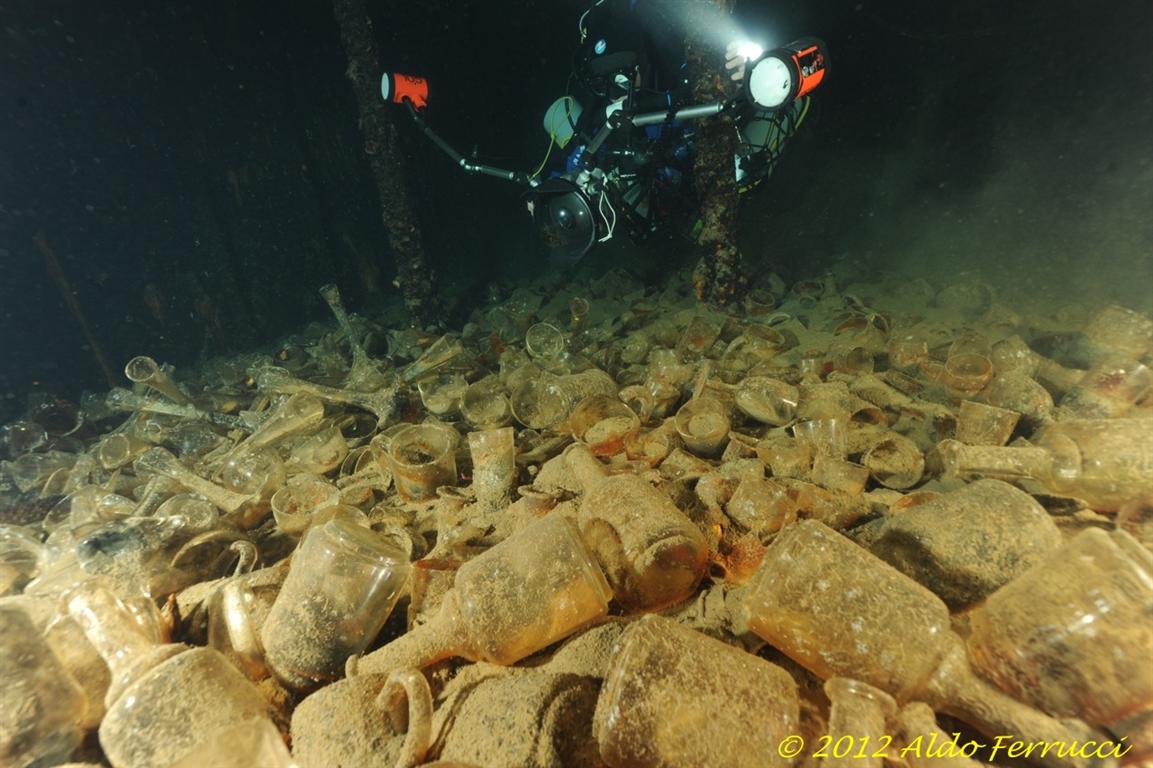 Requirements:
► IANTD CCR Diver, at least 200 dives.
► Normoxic -Trimix Diver CCR / OC / Trimix Diver OC or equivalent.
► Minimum 25 dives between 39 and 60 m.
► Minimum 50 dives and 50 hours dive time mit CCR.
► Minimum age 18 years + medical certification not older than 3 months.
► CMAS 3 *or equivalent.
Divers who already have the Normoxic-Trimix Diver OC need 3 dives on the CCR, the special exercises and theory lessons of the Rebreather.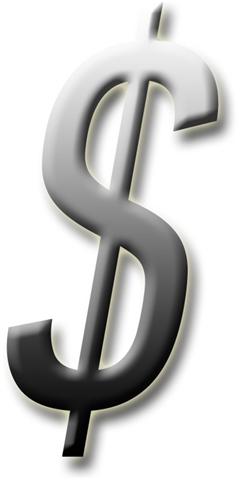 Price:
Full Trimix: 450€
The prices of the dives and the gases are not included.