This course qualifies you for the safe handling of the BUDDY INSPIRATION Rebreather.
You dive in depths of max. 39 m with O2 and air as diluent gas.

Summary of course contents:

► 8 dives (12 recommended) with a total dive time of min. 500 min.

► 2 dives have to be deeper than 15 m, 1 dive at least 27 m.

► To pass the theoretical exam 80 % of the questions must be answered correct.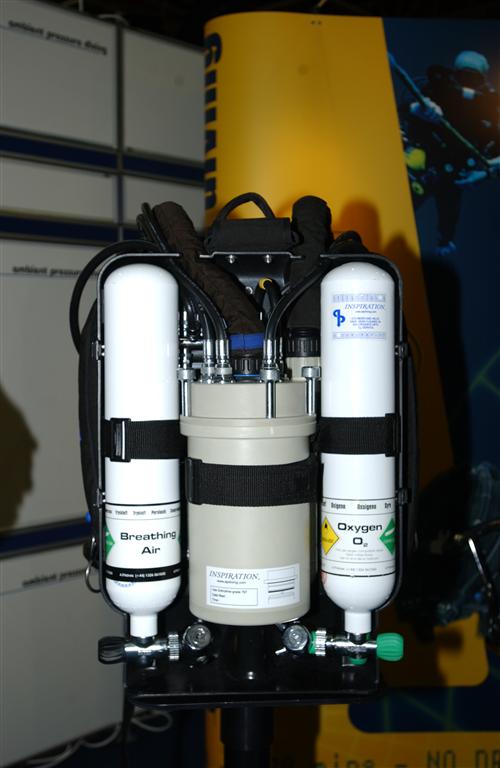 Requirements:
IANTD Advanced EANx Diver / Advanced Recreational / Trimix Diver / Nitrox Diver PADI, CMAS, SSI or äquivalent

Minimum age 18 years + medical certification not older than 3 months.

Minimum 50 dives.

CMAS 2 * or equivalent.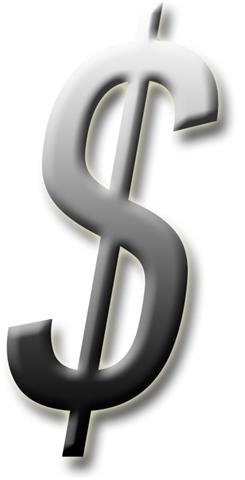 Price:
Buddy Inspiration Classic: 390€
Buddy Inspiration Evolution: 450€
The prices of the dives are not included, gases and Sofnolime are included.