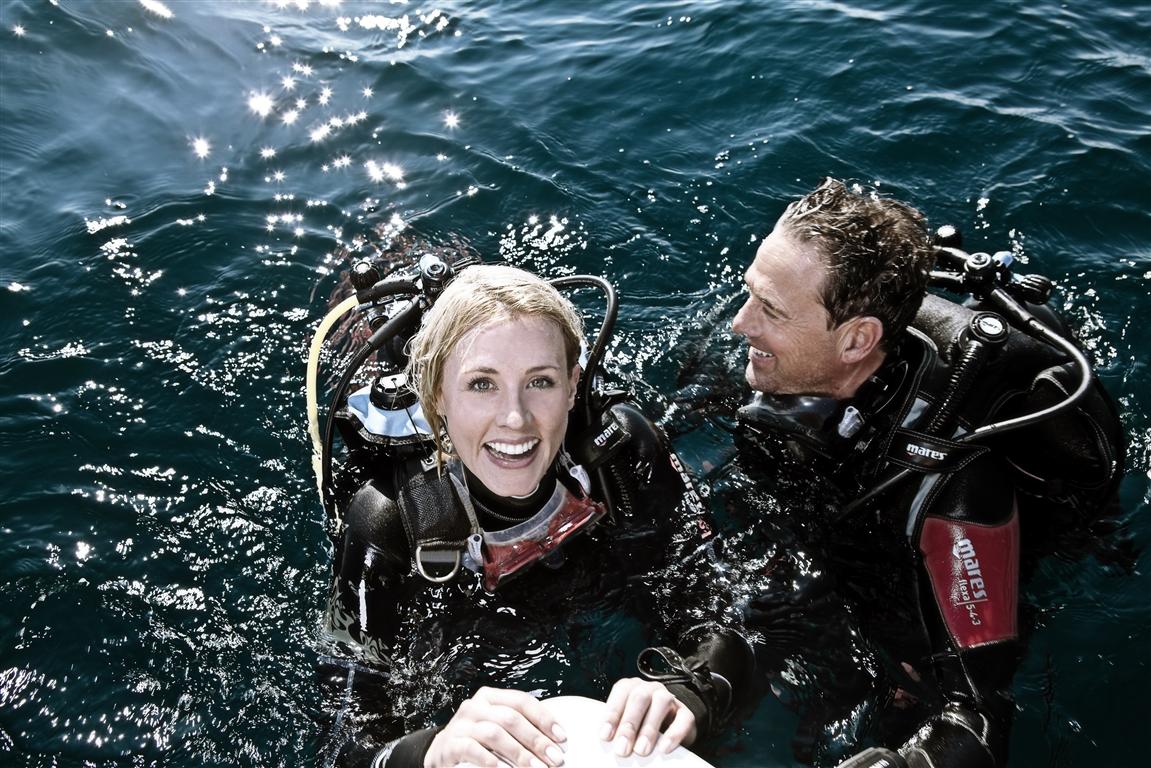 Have you ever dreamed of diving?
Here and now it is possible!
We offer an introduction and discovery of scuba diving, either from the beach or from the boat.
And with our combined offer you have both: beach and boat. Choose the offer that suits you best.
Of course, you have to make sure that you are in good health. However, a medical certificate is not required.
Prices
Discover Scuba Diving Beach: 35 €
Discover Scuba Diving Boat: 99 €
Discover Scuba Diving Boat family package (from 4 people from the same family, per person): 90 €
Discover Scuba Diving Beach + Boat: 119 €
You can find our current price list here: